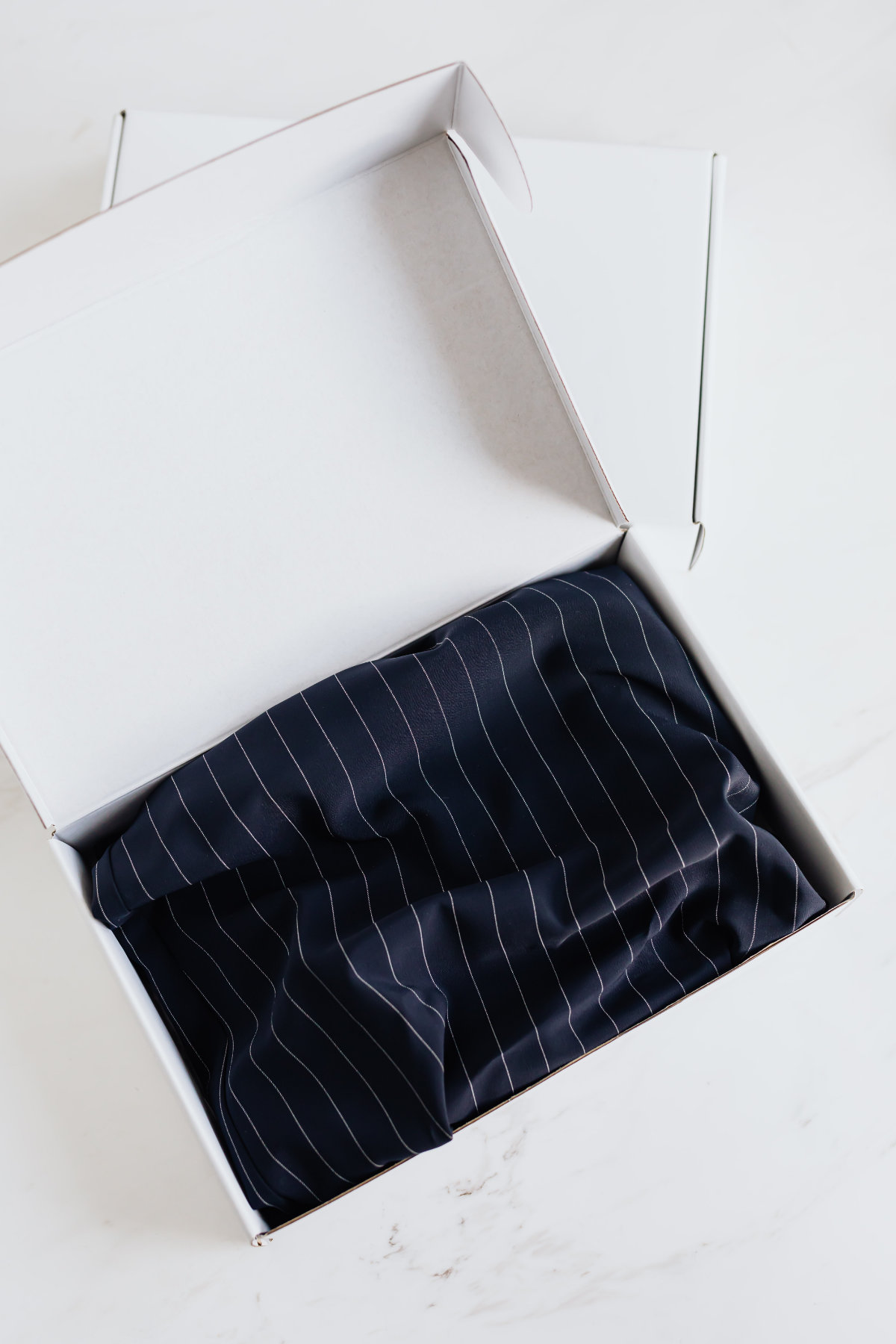 Step 1 – Mail Your Clothing Items To Us
Clothing is lightweight and inexpensive to mail. The item you send will be the image seen by your customers to represent that item for your entire stock, so be sure to send an item that has no visible defects or blemishes.
Don't worry about wrinkles from shipping. Before photographing your item we will steam to remove any noticeable wrinkles from the fabric.
Step 2 – We Photograph Your Items and Provide Proofs
We offer a variety of packages designed to allow you the flexibility you need to most effectively promote your items, from simple white background studio shots to outdoor location shots.
Once we've photographed your items we send you a link where you can view your photo proofs.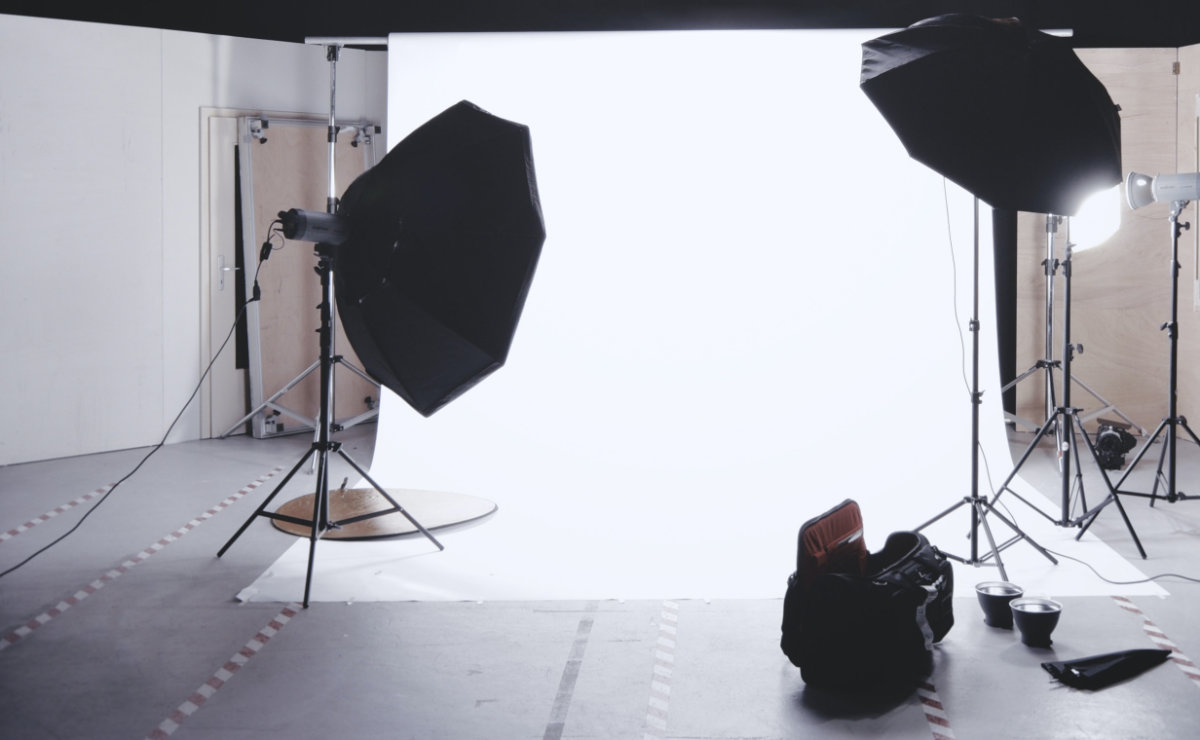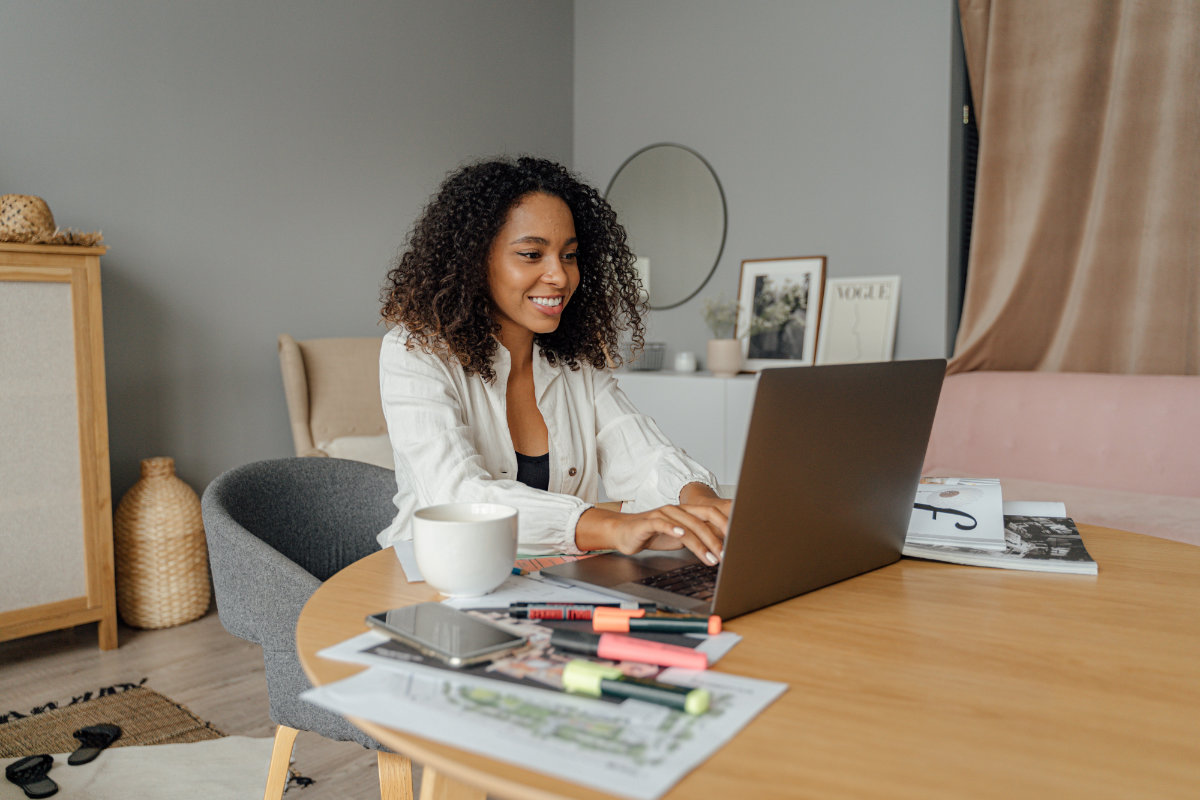 Step 3 – Accept Your Proofs and Make Payment
Browse over your proofs and submit payment.
A simple payment link is provided with your proofs.
Step 4 – Receive Your Finalized Images
Download your finalized full size high-resolution photos. Your photos come with full reproduction rights.
Your photos are ready to be used on Amazon, eBay, or any other website of your choice.